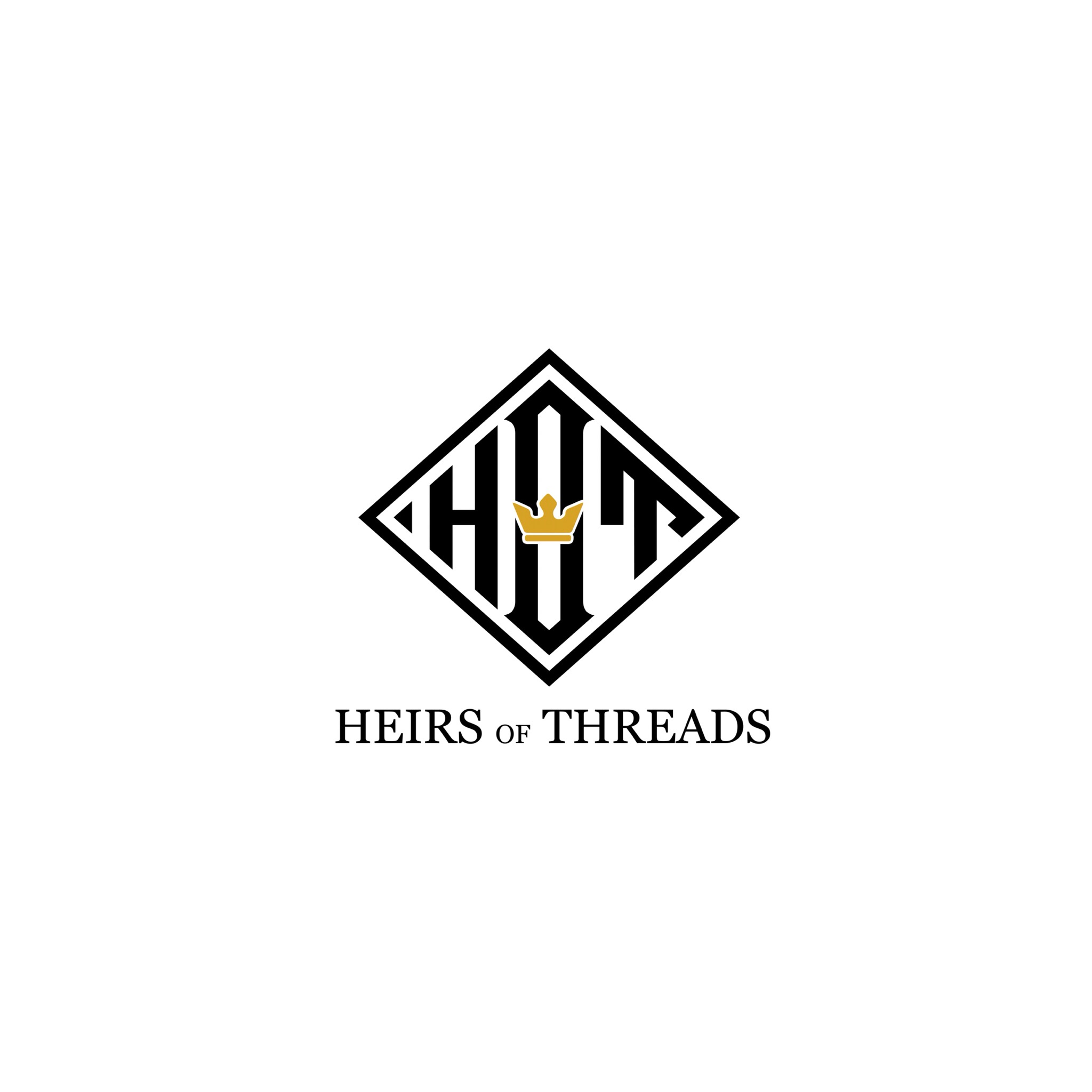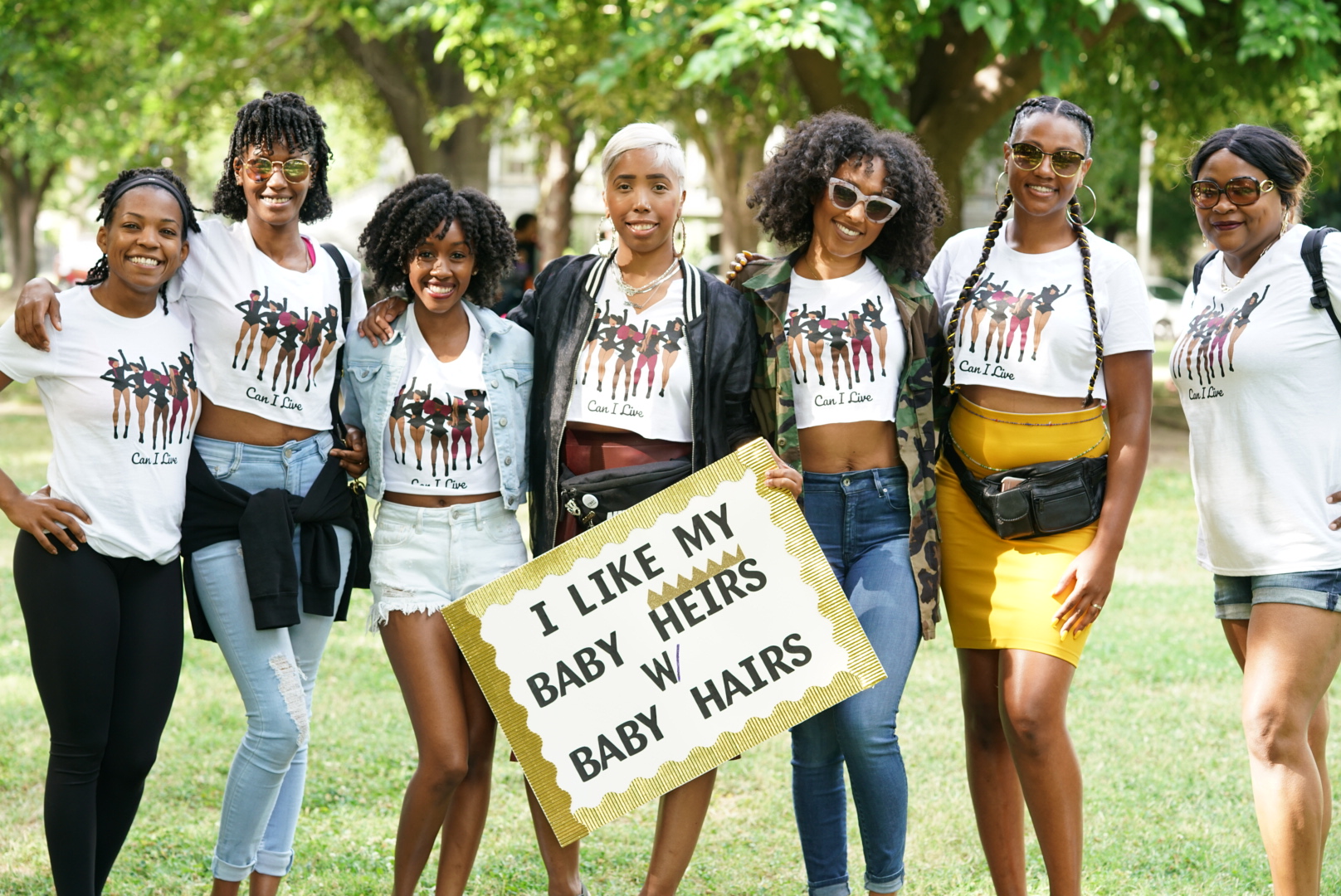 H•O•T assisted @waterforwomeninc in creating a shirt for the @bwu_sacramento March. We found an artist @eclecticgift who donated this dope "Formation" piece for us to use for the shirt. All proceeds goes back to the W4W organization to help fund their educational, health and mindfulness programs, support small businesses and feed the homeless. We are so proud to have been a part of something so impactful. The shirts sold out in two days!!!
Our Launch Party Was a Success
Thank you so much to everyone that made it out to our Heirs of Threads Launch Party on April 27th. We had a great turnout for our first HOT event, and we are very excited to keep the momentum going! Here are some highlights of our super HOT launch party.
We're so excited to share a glimpse of the My Urban Society x Heirs of Threads launch party celebrating our the launch of our online marketplace to introduce our HOT designers and Brands. This event was all about HOT Networking for our HOT Vendors by creating a royal experience.
Invitees were able to stop by our table to check out the new site, get crowned and take pictures to get in the party mood. This journey took place on the tight lit cabana style patio of Momo's Lounge. Catch some of our favorite highlights from an evening filled with Joy!
SIP, STYLE & SHOP
Our Co- Founder Keia Mae partnered with her local Goodwill store and 6 other fabulous fashionistas to host an event Sip, Style & Shop.
The event was held at the Alta Arden Goodwill Location in Sacramento, CA.
The Ladies were featured on Good Day Sacramento and the event had an amazing turnout.
Watch full segment
We have partnered up with My Urban Society Black in Business Mixer to Host our HOT Launch!
Joins us Friday April 27th from 7:30pm-10:30pm. Bring your business cards and network!
Backstage Access Pass
Our Founders Keia Mae and Dev Anglin for Heirs of Threads recently did a shoot for their Social Media and Brand Marketing.
They were lucky to have partnered up with Hunter Tanis who is a seasoned cut and sew pattern maker and the genius behind these premium leather crown head pieces.
Heirs of Threads is based on the ideology that our vendors are the next Kings or Queens to the fashion throne. We create content with our unique styling, diverse locations and gorgeous models that will captivate the culture of our branding and make everyone from our vendors to our customers feel our HOT representaion of modern day royalty.
Keia and Dev will walk you through the creative direction of your photo shoot to ensure that we understand the lifestyle of your brands needs applying the same unique styling, scouting awesome locations and working with the right models, make-up artist and hairstylist as to ensure that your marketing is recieved as you intended.
This Spring our Co- Founder Keia Mae will partner with her local Goodwill stores and 5 other fabulous fashionistas to host an event Sip, Style & Shop.
The event will be held at the Alta Arden Goodwill Location in Sacramento, CA. The participating stylist will represent many aspects of the fashion community: Bloggers, Stylist and Artist, who all have a general love for thrifting. Goodwill values these lovely ladies support of Goodwills mission as well as their thrifting expertise to promote eco-fashion style and be on hand to give advice to the Goodwill shopper, making fashion accessible to everyone and to break the stigma associated with thrifting. This is a free event and open to everyone, men, women and kids.
Where: Goodwill Alta Arden
When: 4/28/18
Time: 1-4